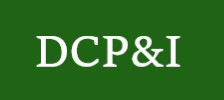 SUITE 224-225
ROSEBURG, OREGON
$600.00 Per Month on 1 year+ lease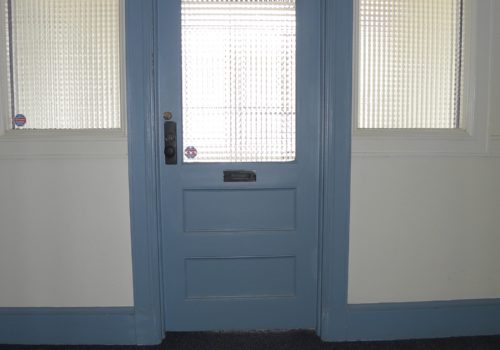 Basic Details
$600.00 Per Month on 1 year+ lease
Commerical , Business
Size: 625 sq. ft.
Date Available: NOW
Year Built: 1911
  Large Two Room, Really Nice Office Space
625 SQ FT Total Space (see breakdown below)
This suite offers a large 425 SF room featuring:
Lots of natural lighting
New paint                                                                                               
New Carpet                                                                                               
Air conditioning                                                                                     
A separate, private 200 SF office connected, with windows and a windowed door looking in to larger room,  for quiet working space or private meetings.
We've kept the beauty of the Historical look with upgrades to keep it fresh
Natural Lighting
Locked front doors after hours (tenant has code)
Security cameras 24 hour recording
Men and Woman's Restrooms on every floor
* Free* Wi-Fi included in lease- tenants receive their own log in and password
Tenant guests can use public building Wi-Fi*
$600.00 a Month on a 1 or more year lease
$50.00 a Month Utility Share (Only Utility you pay)
$600.00 Security Deposit
Walk to lunch and many other downtown Roseburg businesses