Apply for a Rental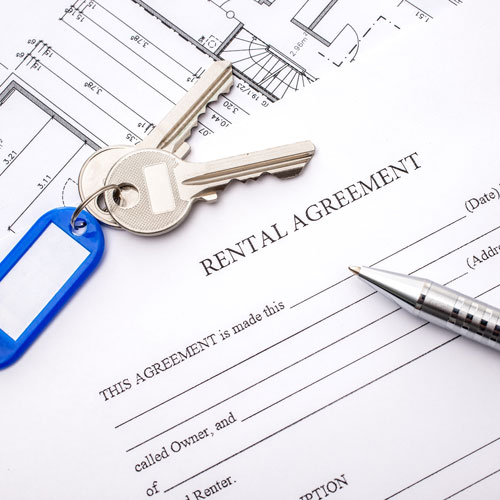 Click on the link below to download a PDF of our rental applications.
RESIDENTIAL RENTAL APPLICATION
Completed applications can be submitted via:
FAX- 541-679-2973
EMAIL -contactdcpioffice@gmail.com
MAIL- DCP&I 1224 NE Walnut Street #293 Roseburg, Oregon 97470
COMMERCIAL RENTAL APPLICATION
 Questions? CONTACTDCPIOFFICE@GMAIL.COM (Attn: Lisa)
This document is in PDF format and requires Acrobat Reader to view. If you do not have this program installed on your computer, please follow this link to the Adobe® Acrobat Reader® download page. Acrobat Reader is a free program.