Apply for a Rental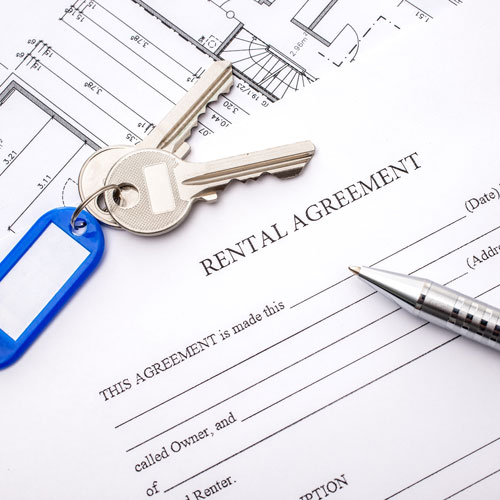 Click on the link below to download a PDF of our rental applications.
RESIDENTIAL RENTAL APPLICATION
Please submit all completed applications via:
EMAIL – contactdcpioffice@gmail.com
MAIL – DCP&I 1224 NE Walnut Street #293 Roseburg, Oregon 97470
COMMERCIAL RENTAL APPLICATION
 Questions? CONTACTDCPIOFFICE@GMAIL.COM
This document is in PDF format and requires Acrobat Reader to view. If you do not have this program installed on your computer, please follow
this link
to the Adobe
®
Acrobat Reader
®
download page. Acrobat Reader is a free program.