You worked hard through your life for what you earned. It is time now to plan for the future, making it as comfortable as possible. Sarah Wolf can help with estate planning, trusts, and elder care. Perhaps planning for the future was not well done. Now assets need to be accounted for and distributed. Sarah Wolf can help with probate.
About Sarah
Sarah Wolf is an attorney specializing in estate planning, probate and trust administration, guardianships and conservatorships. She works closely with clients to provide thorough, effective, and timely advice at reasonable cost, keeping clients well informed at each step of the process.
Sarah received her law degree in 1995 from Willamette University in Salem, Oregon. She served 18 months as deputy district attorney in Douglas County, before moving to probate and estate planning law. Sarah mentored under a highly respected attorney for four years prior to opening her practice in Roseburg
http://www.sarahwolf.us/ https://www.sarahwolf.us/contact/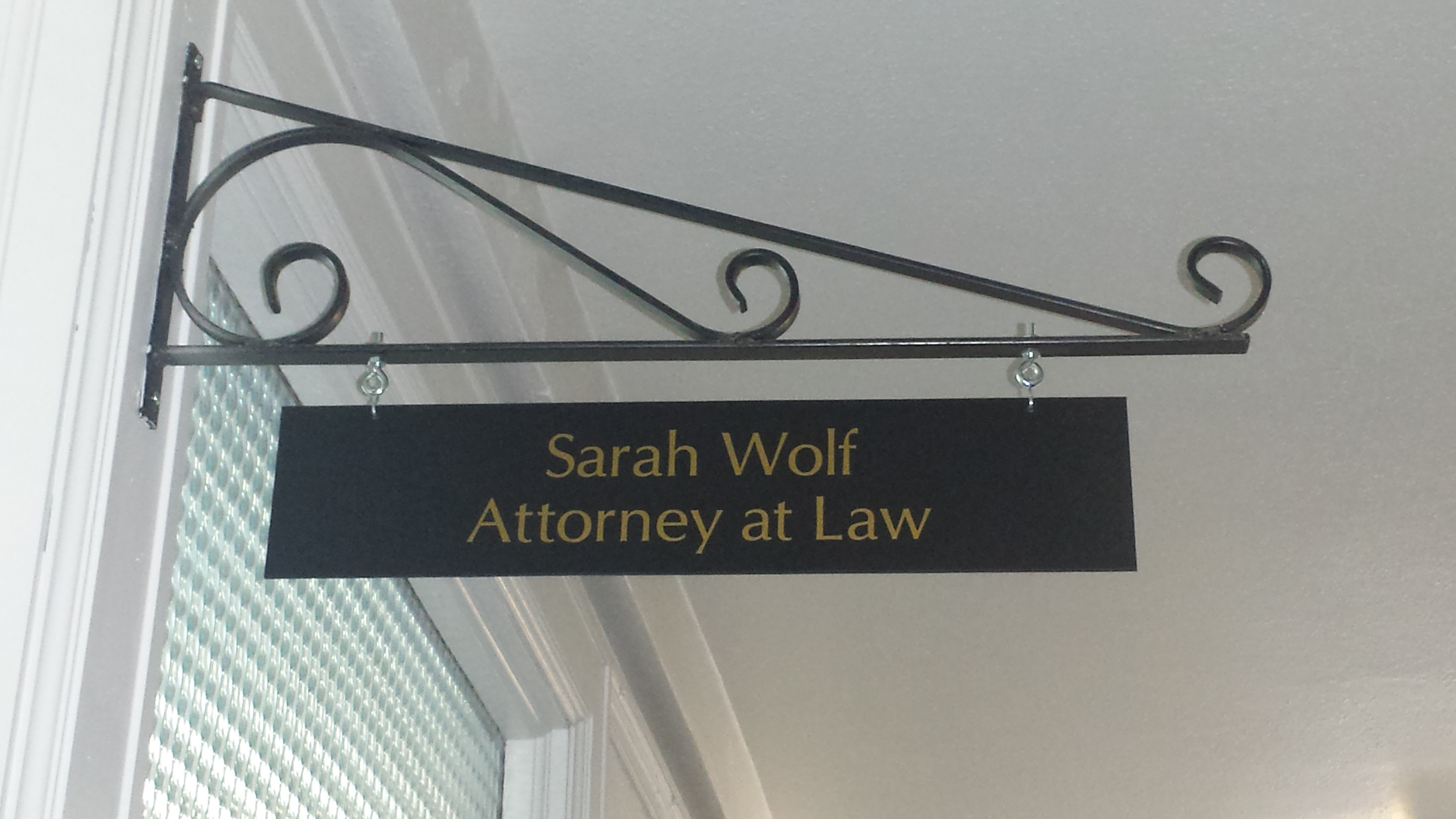 Practice Areas
Estate Planning
Sarah helps you design estate plans to your goals and circumstances. These may involve wills, living and testamentary trusts, financial powers of attorney, life insurance, strategic property ownership, beneficiary designations, and appointments for health care decisions. Sarah follows through to ensure each estate plan is properly implemented.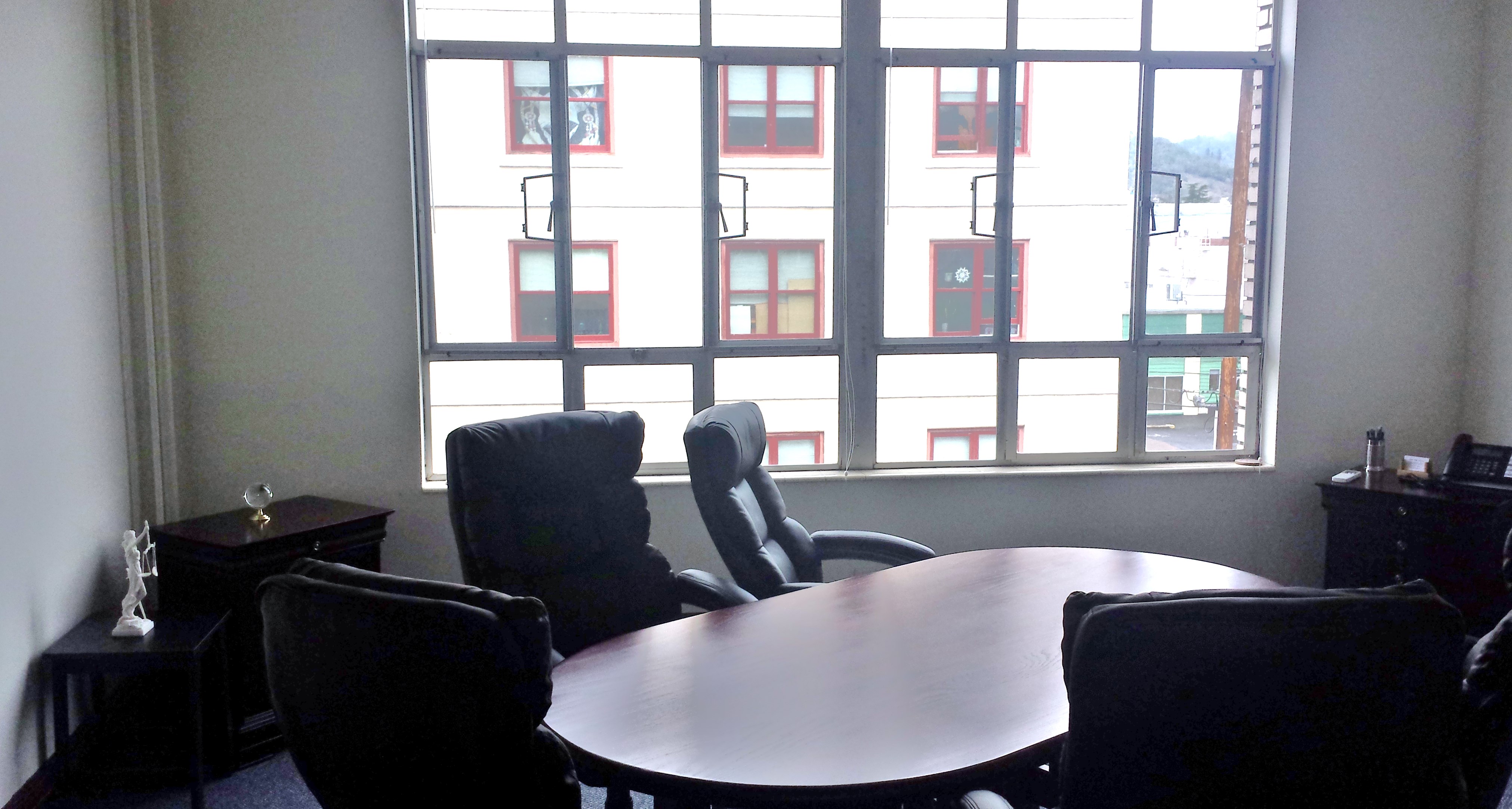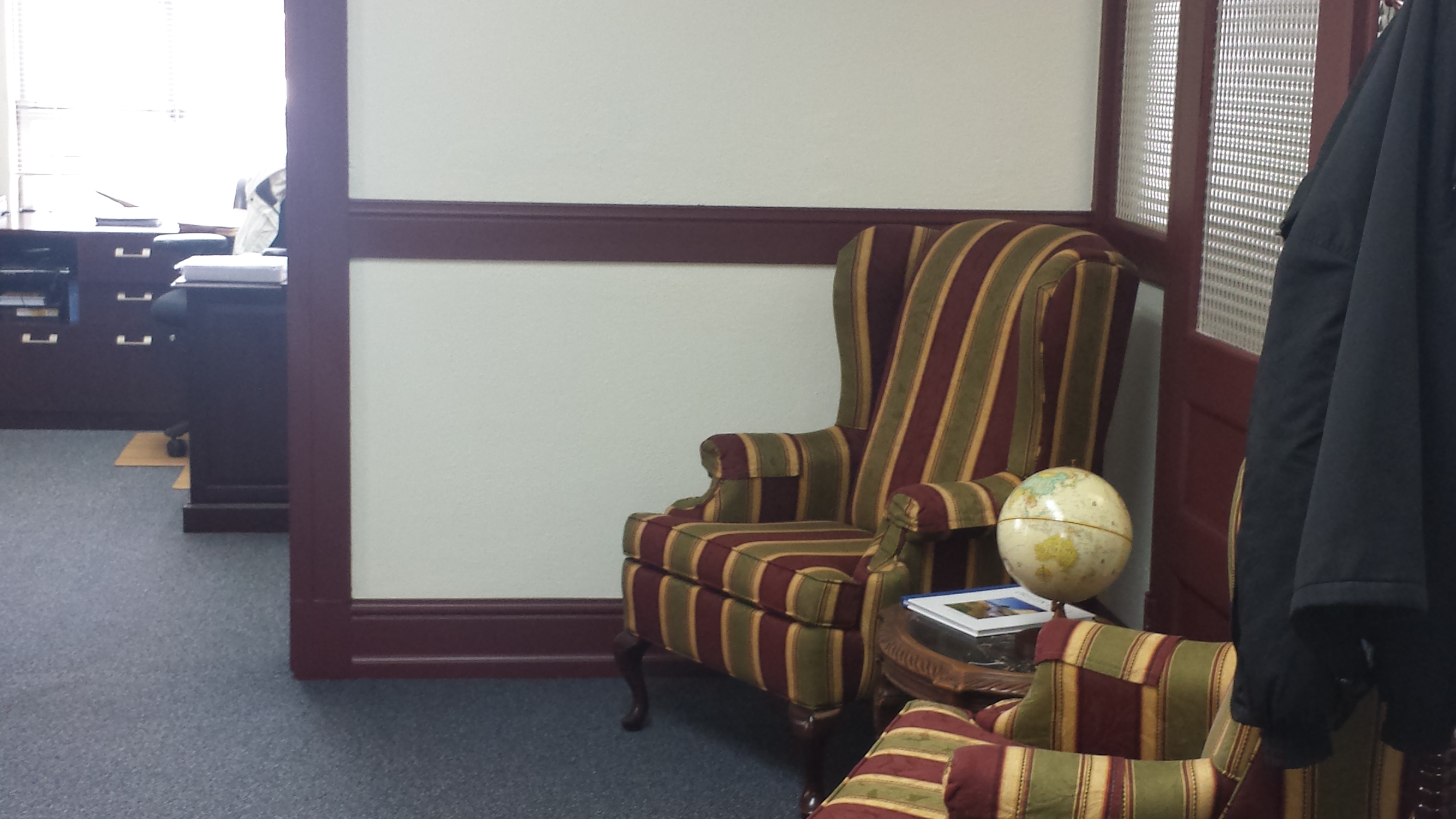 Estate & Trust Administration
Sarah can help you evaluate and establish the best type of administration for the estate of a deceased person, including probate, small estate affidavit, direct transfers, terminating trust, continuing trust, settlement agreements and special administrators. As needed, Sarah assists the trustee or personal representative (executor) to administer estates and trusts, providing an understanding of the process, and protection for the fiduciary against liability to creditors, taxing bodies, the court, and heirs, devisees or beneficiaries.
Guardianships & Conservatorships
Sarah helps you evaluate the options for an incapacitated adult, counsel alternatives, and establish and administer the proper form of protective proceeding, including guardianship (making and implementing personal decisions), conservatorship (managing financial resources), immediate appointments for emergency situations, and limited appointments to accomplish specific goals.
.
Contact Information
Sarah Wolf, Attorney

727 SE Cass Ave., Suite 400
Roseburg, OR 97470
(541) 671-2500
http://www.sarahwolf.us/